Zadbuke institute of pharmacy, Puri.
ZIP, Puri, is affliated to MSBTE. DTE Mumbai and AICTE delhi which was established in 2017. College offers diploma in pharmacy with 60 intake capacity.
In its continuous commitment to provide an encouraging learning environment, ZIP has its own campus and It is spread over an area of 7.5 acres. Campus premises, includes spacious classrooms, workshop rooms, seminar hall and auditorium, equipped with audio-visual aids and well-conditioned laboratories.
We at ZIP  believe in imparting right curriculum coupled with innovative teaching methodologies across multiple disciplines in all our Institutes, thus creating a vibrant learning experience to all our students. The students are infused with an attitude of leading and winning without compromising on the moral and ethical values, making them holistically developed individuals.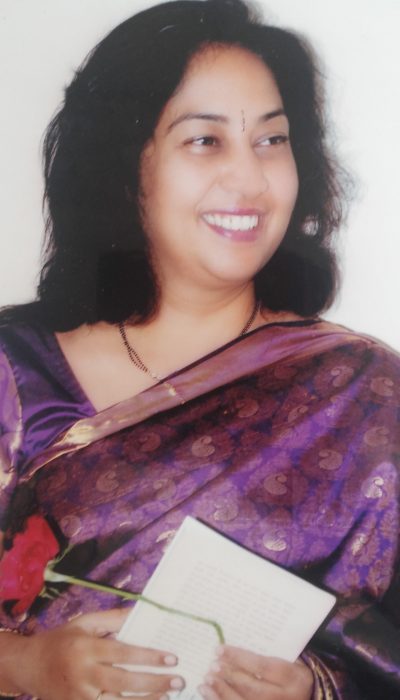 Our Motive is to provide higher education and services to rural students and our most of the institutes are in rural area.
The College of Pharmacy
fosters a learningcentered, research
oriented educational
environment that
encourages individuals to make positive lifelong
contributions to global community of scholars 
who will further the body
of knowledge in
pharmaceutical,
biomedical, and clinical
sciences. We strive to
improve quality of life
locally, nationally, and
globally. 
To be a global leader in pharmacy and
pharmaceutical education, research and
practice with the ultimate goal of providing excellent, innovative patient care and drug development.